A sustainable global technology investment fund

A worldwide team of experts with experience in each stage of development

Strengthening social, economic, and environmental benefits
A world-leading investment fund developing cutting-edge solutions and accelerating circularity and sustainability in the investment field.

We actively invest, mentor, and develop forward-looking advanced technologies that improve economic, social, and environmental benefits.

Our strength comes from having a global reach of experts in different fields with extensive experience in each stage of development.

A balance between people, planet, profit is the main key to our success.
Our advanced technologies are creative and innovative and support our values.
We empower people and enable them to grow in their sector.
Transparency and ethical business practices are vital in the work we perform and the relationships we build.
We embrace challenges knowing there is always a solution to a positive outcome.
We value collective expertise and work together for productive partnerships.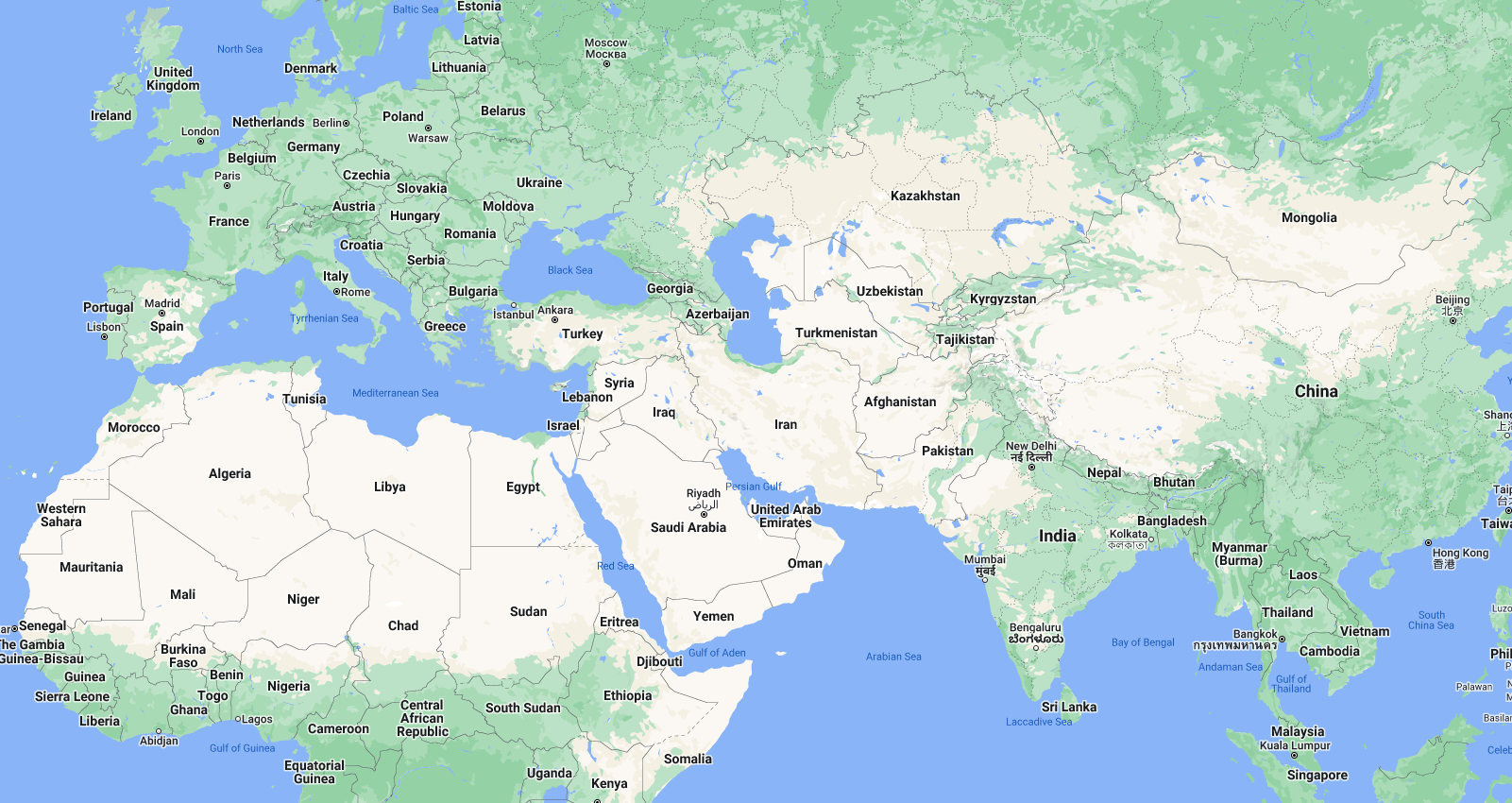 Switzerland
1 of 8
Austria
2 of 8
Vietnam
3 of 8
Hong Kong
4 of 8
Shanghai
5 of 8
United Arab Emirates
6 of 8
Saudi Arabia
7 of 8
Hungary
8 of 8
Marina Plaza
Office 1904
Dubai Marina
UAE
HSBC Tower, No. 615-616
No.8 Century Avenue
Shanghai, China
Heumarkt 7
1100 Vienna
Austria